Portable grill
Views : 274
Update time : 2023-06-02 16:52:32
1. Small size, light weight, easy to carry
2. Detachable, easy to install
3. Universal grill top, can be combine used with other gas grill or build in
4. Stainless steel material, beautiful appearance, good quality, easy to clean
5. with Triple Churrasco Brazilian Skewers Kabob, much good than other type skewers.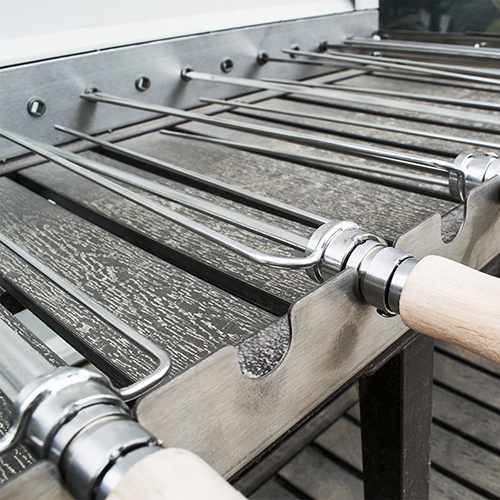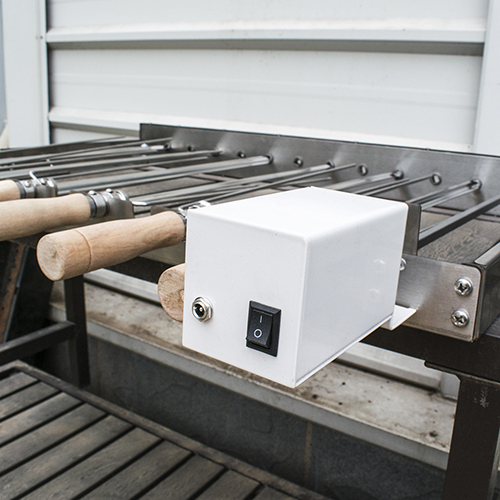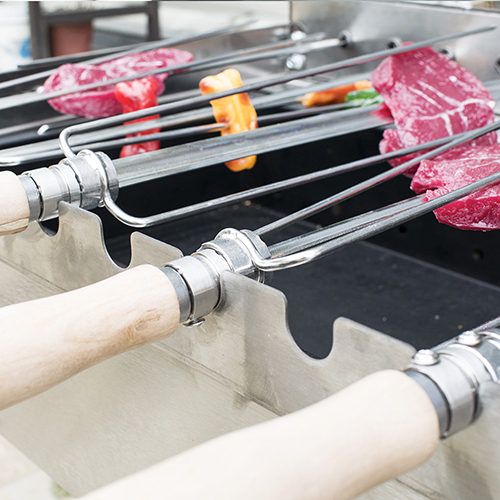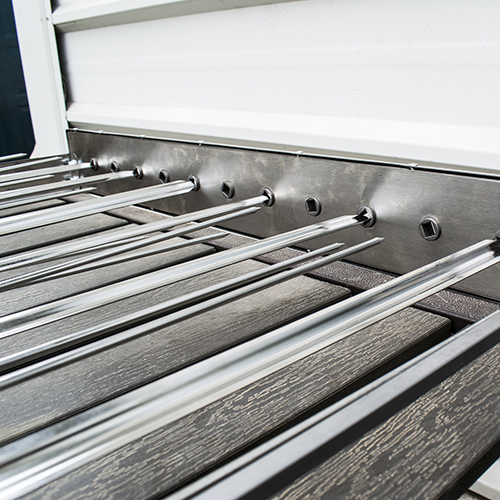 HDWY@2019 spit rotisseries
google-site-verification: google93fa2fc4255d1fa5.html