BBQ SPIT ROTISSERIES AND ACCESSORIES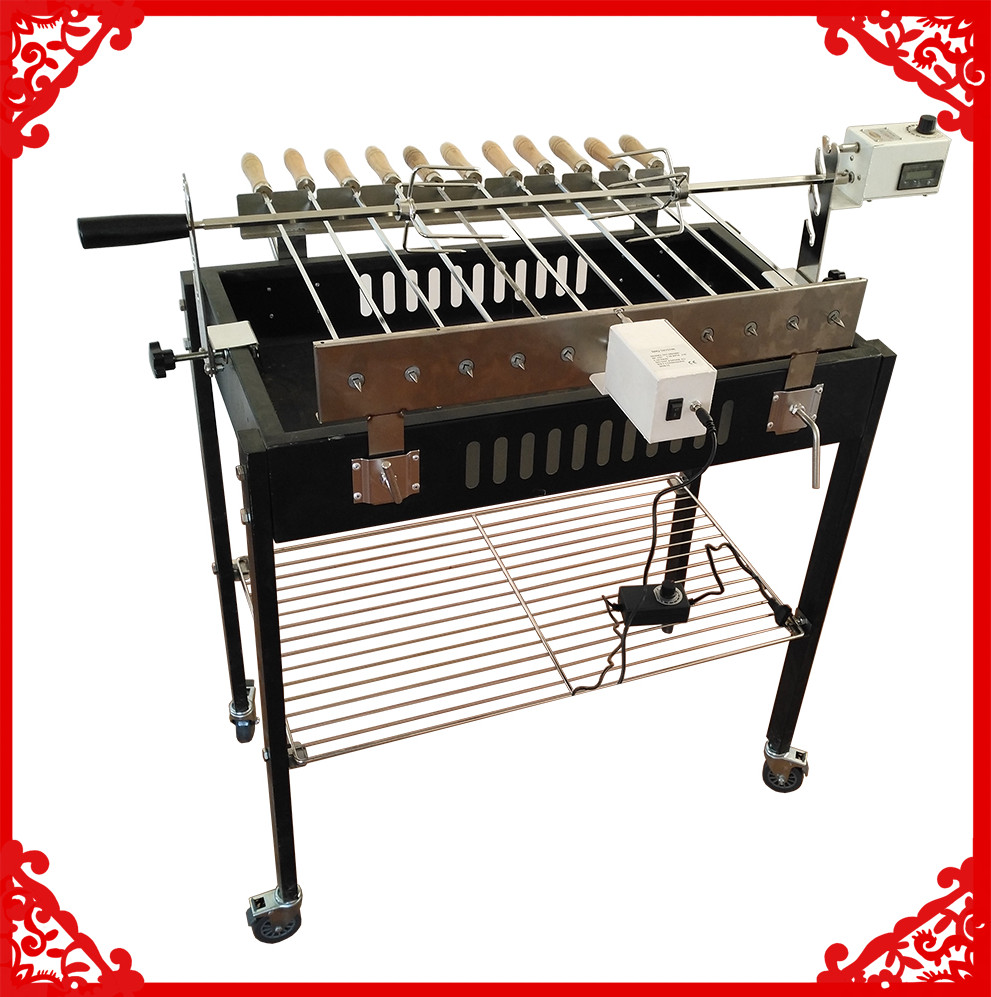 BEST DESIGN
WELL-ENGINEERED COMPLETE SOLUTIONS WITH 10 YEARS OF PRACTICAL APPLICATIONS INSPIRATIONAND IDEAS FOR DIVERSE DESIGN.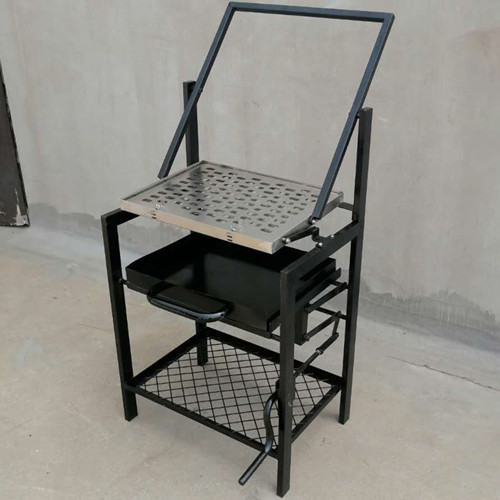 OEM / ODM SERVICE
OPENING UP OF NEW BUSINESS DIVISIONS FOR TRADE AND CRAFT CUSTOMERS. INTERNATIONAL PRODUCTS FOR THE WORD FAMOUS BRAND SERVICE.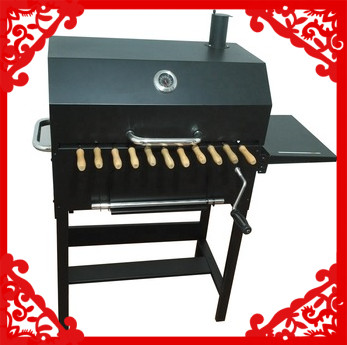 EXCELLENT QUALITY
EXCELLENT QUALITY IS THE FIEST PRODUCTIVITY.WE HAVE BEEN PURSUING THE GOAL OF CUSTOMER SATISFACTION.
Please contact us email: info@hdwysy.com
If you are looking to buy a charcoal rotisserie to cook a lamb, pig or anything else you can cook on a spit, here you will find our complete range of charcoal spit roast rotisseries.we have a variety of spit roast kits suiting anyones budget complete with motor, skewer and a range of accessories, click to view our range spit rotisserie kits for sale.