100kg load Stainless Steel Heavy Duty Rotisserie electirc gear BBQ Spit motor
The motor turns approximately 7-8 times per minute and can run up to 100kgs balanced load. It has been designed and manufactured to be sturdy, heat resistant and very strong for its size.
Login to see price
Description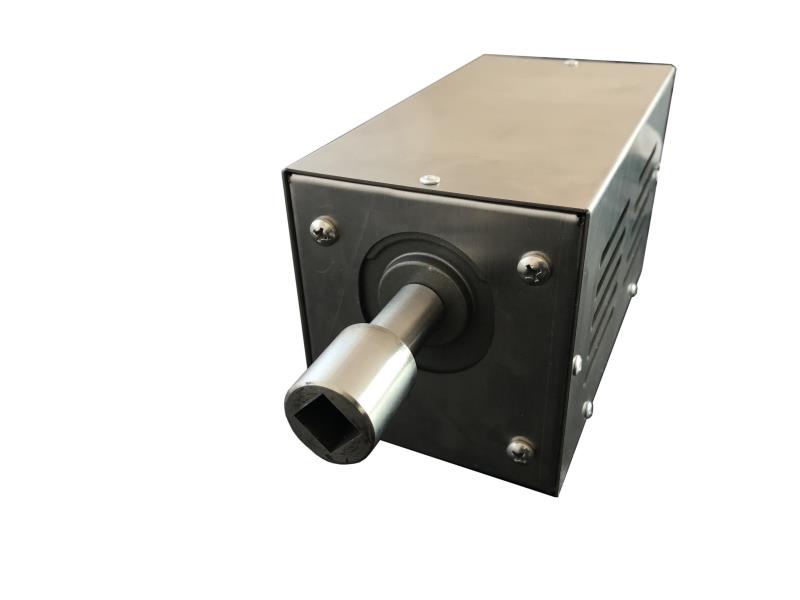 Features

Stainless steel Heavy duty BBQ Motor
Power:30w
Speed:7 RPM
100kg load
CE approved
Plug:according with different country
customized motor service provide.Just tell us your request. we have many type motor provided. Must be one type motor suitable for you.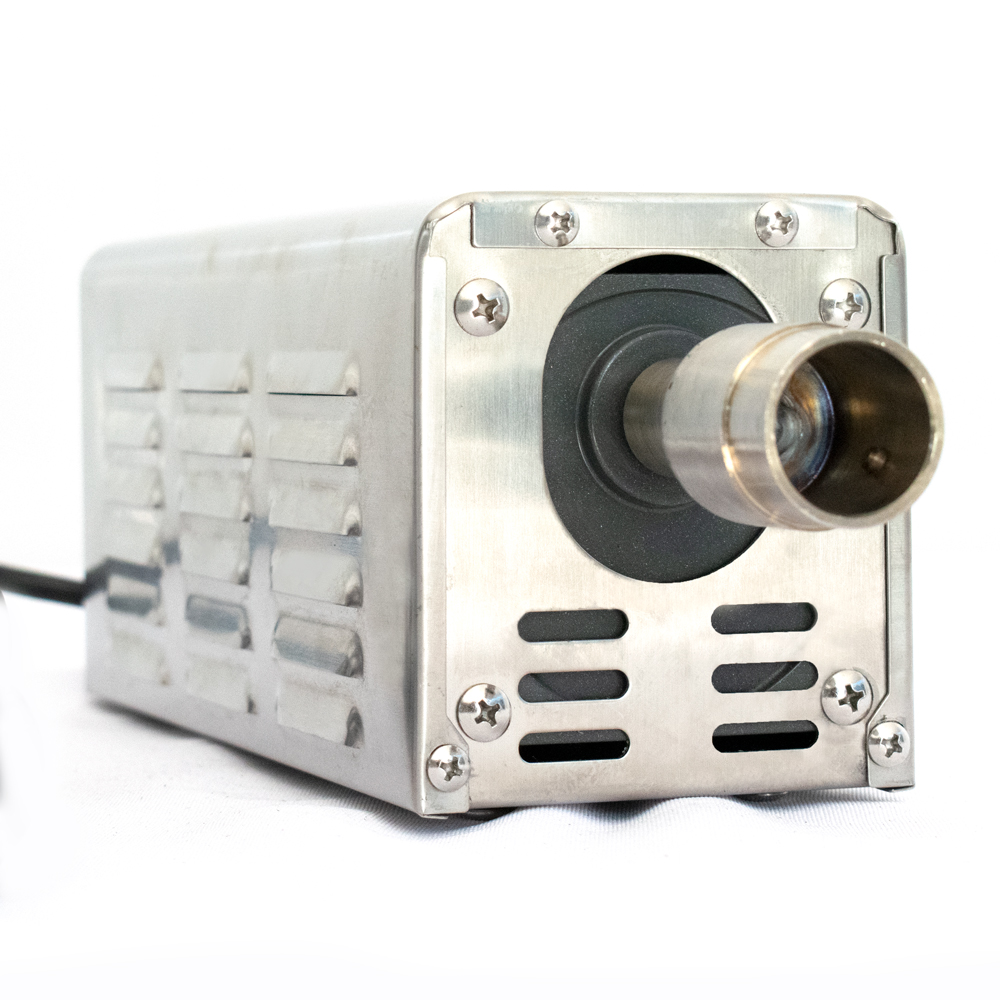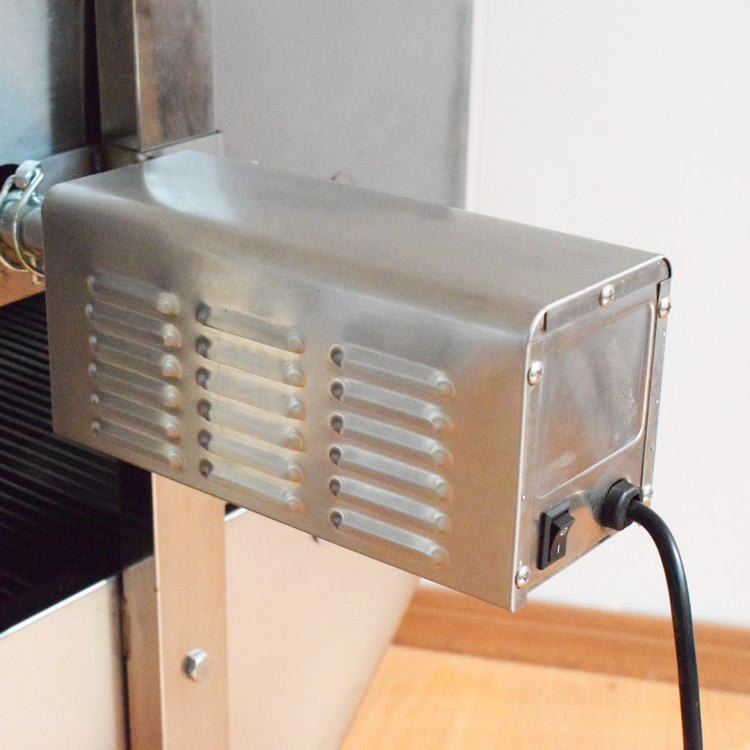 HDWY@2019 spit rotisseries
google-site-verification: google93fa2fc4255d1fa5.html