U Shaped Manual Clipping Machine performs clipping through handle, lever, etc. The machine has been well received for years by the users because of its time and power saving, competitive price and elegance.
For ham sausage plastic casings, meat casings ect.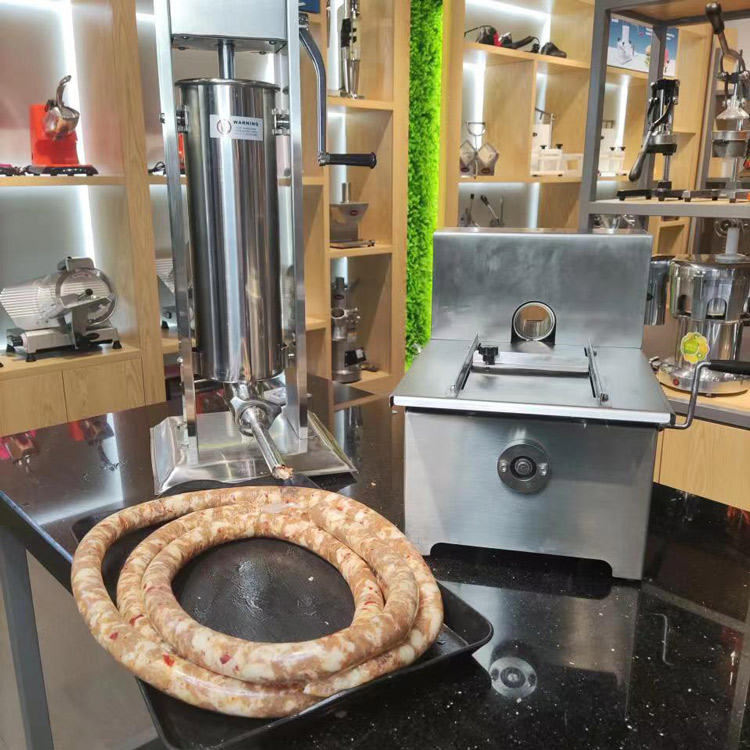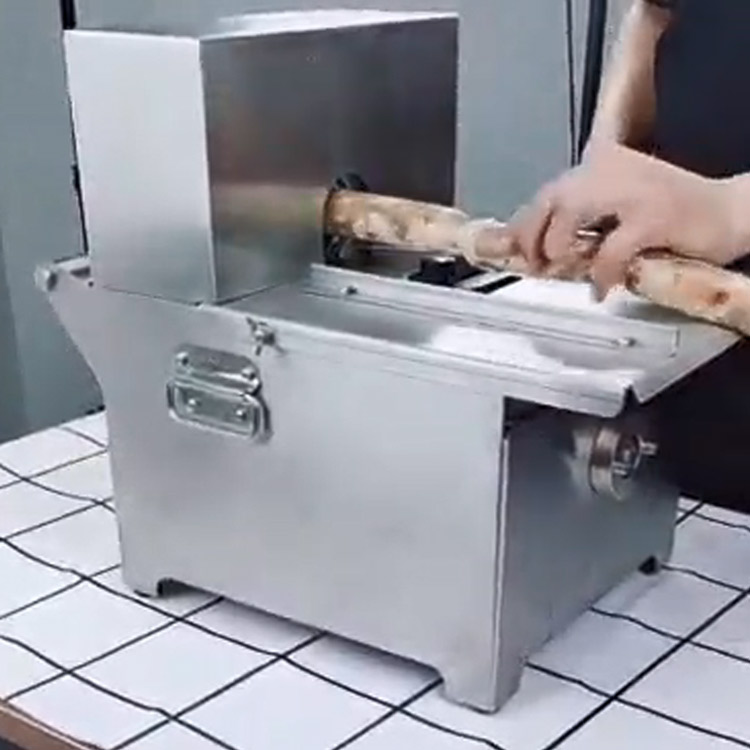 The product has the advantages of tight sealing, simple operation, not easy to damage, and durable. It is a good packaging helper for families, supermarkets, factories, farms and orchards.

Features:
1. The material is made of stainless steel.
2. The machine has pressure-adjusted devic.
3. This machine is small and can be moved easily.
Advantages :
1. Standard aluminum buckle, strong sealing force and good sealing performance.
2. Easy to operate and clean
3. Easy to disassemble, assemble and maintenance.