Universal Grill Rotisserie Kit Electric Rotisserie Spit With Heavy Duty Rotisery Motor And Other Accessories
Login to see price
Description
Universal Grill Rotisserie Kit Electric Rotisserie Spit With Heavy Duty Rotisery Motor And Other Accessories
Specification:
Type: Grill Motor Bracket
Material: Metal
Applications: for Outdoor Cooking Camping Hiking Picnics Backpacking Outdoor Event
Features: Grill Motor Bracket, Grill Slide Rotisserie, BBQ Tool Modification Kits, Outdoor Cooking Camping
Quantity: 1 Set
feature:
100% new quality
specification:
Product Name: Flip Grill
Product material: non-stop steel
packing list:
1.Motor 1
2. Motor bracket 1
3. 2 bars of roasted rods
4. 1 pair of grilled forks (2)
5. 1/4" racket screws 3
6. Grilling rod set 1
7. Bakelite handle 1
8. Grilling rod bracket 1
9. Instruction Manual *1
Note:
1. Due to the difference between light and screen, the picture may not reflect the actual color of the item.
2. Please allow a difference of 0.3-2 cm due to manual measurement.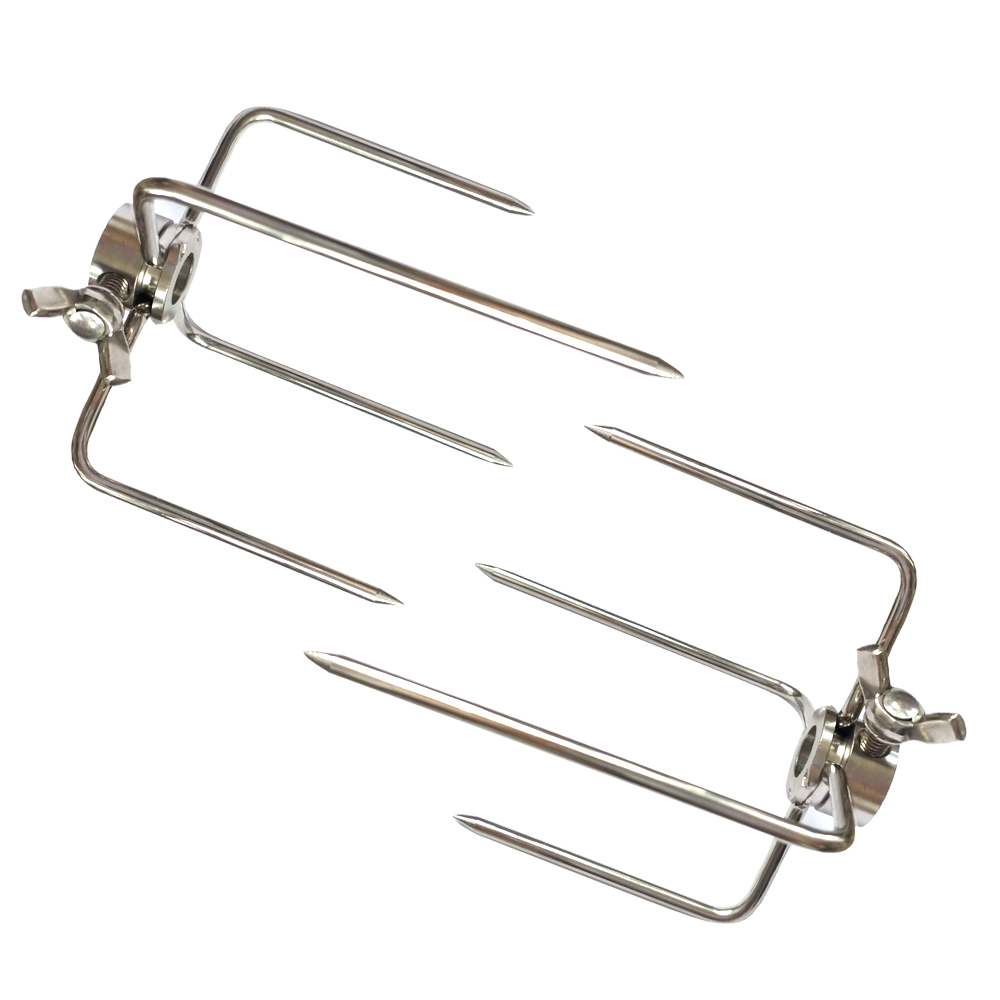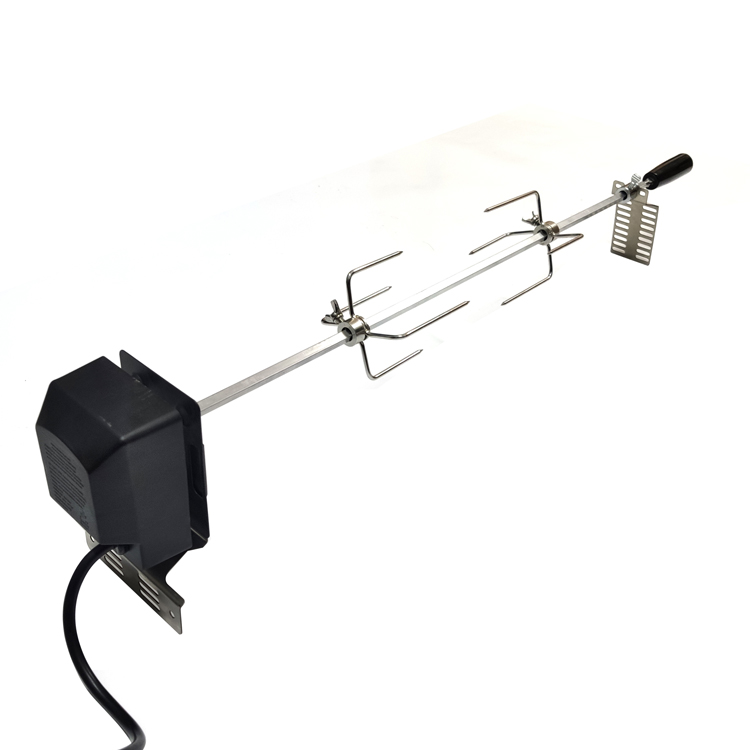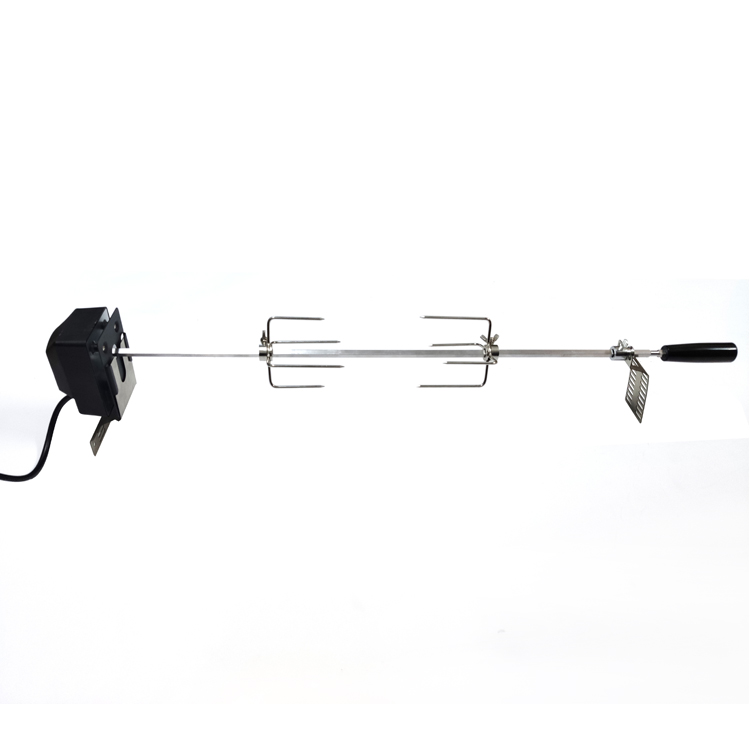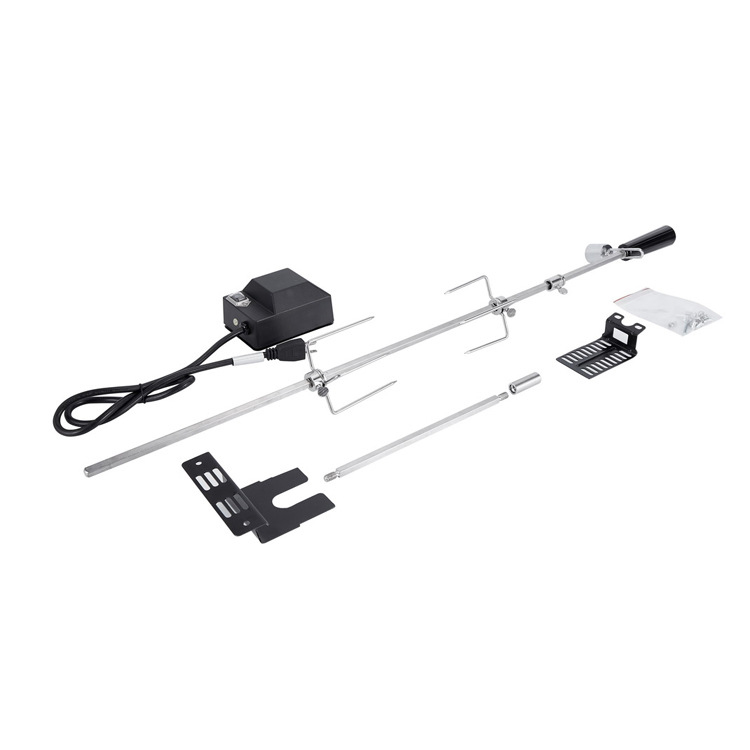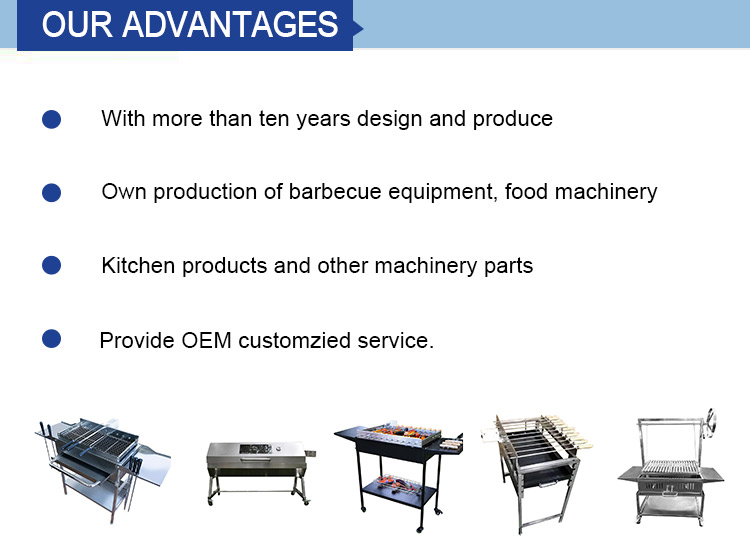 HDWY@2019 spit rotisseries
google-site-verification: google93fa2fc4255d1fa5.html