Give you excellent service
HDWYSY Grills Manufacture Co.,Ltd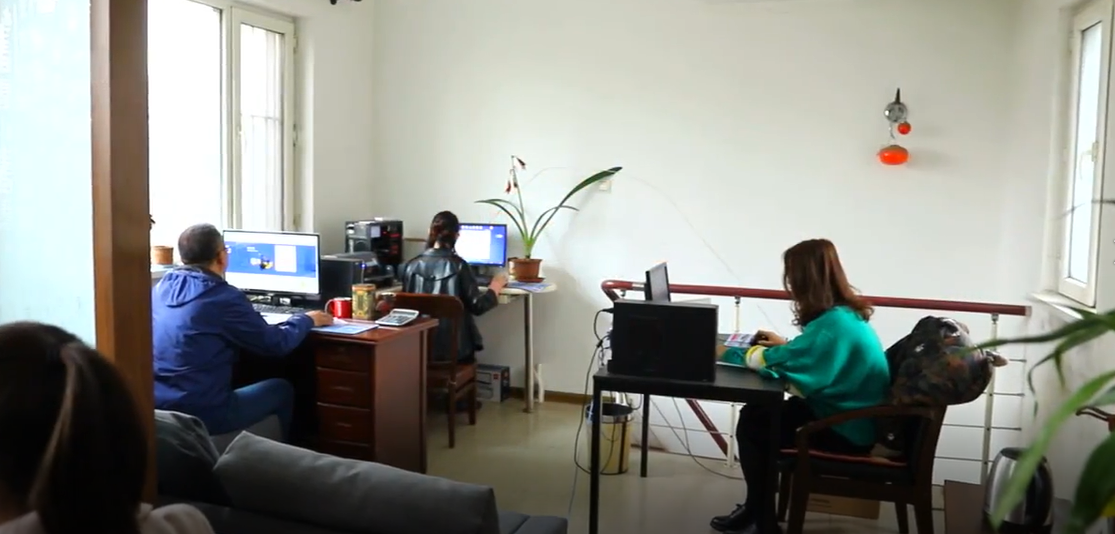 HDWYSY is a certified BBQ-GRILLS business bringing more than 20 years of experience to the branding industry. Our sales team, designers, and support staff are passionate about what they do and take great pride in transforming projects from concept to creation.
Since establishing direct export trade services, we have expanded our capabilities to include the creation, sourcing and manufacture of custom promotional products. This advantage further empowers our team to deliver exceptional, high-impact products at competitive price points.
Whether projects are local or global, our goal is to add value to your brand and establish a growing partnership through consistent results. We embrace every interaction as an opportunity to provide excellent service. We aim to listen, inform, create, and deliver reliably.
WE LOOK FORWARD TO SERVING YOU!
---
SALES EXECUTIVES